Insights from industry-leading experts
Learn about specialty drug coverage, acquisition, and reimbursement from the experts

A 6-part series of expert-led discussions on buy-and-bill
Acquisition Insights whitepaper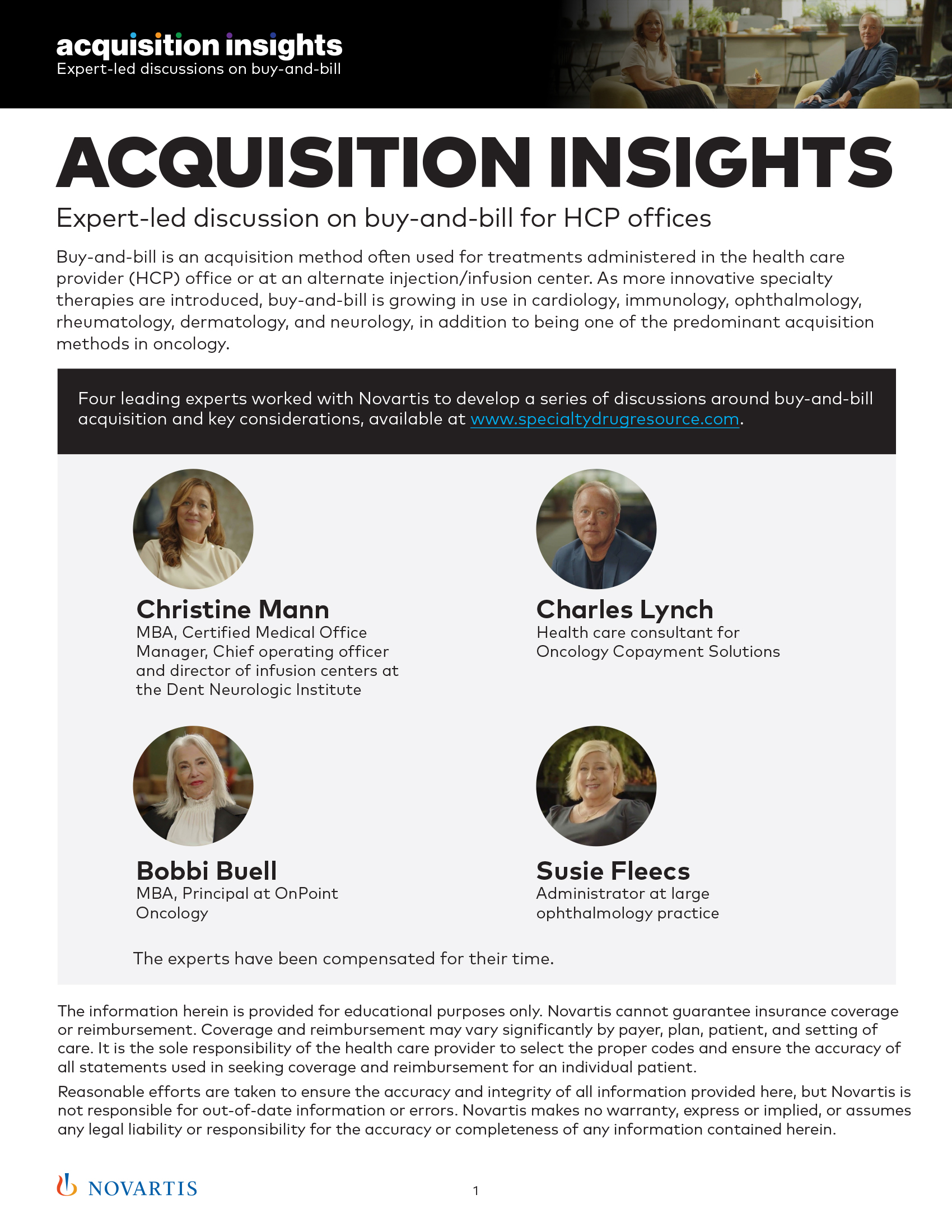 Read a summary of findings from the Acquisition Insights series,
where 4 industry-leading experts discuss key considerations for
practices who want to implement buy-and-bill.
Download whitepaper
Additional presentations on buy-and-bill from industry experts
Learn about the buy-and-bill method from leading industry experts.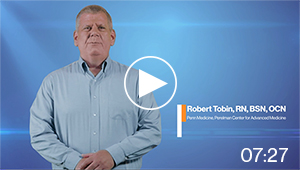 1603173423
1_0a2icp8x
Determining a drug acquisition method
Robert Tobin gives you an overview of the US health care landscape and how to determine if buy-and-bill is the right acquisition method for a patient.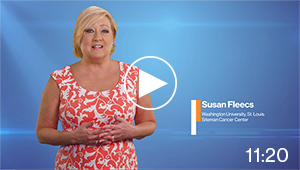 1603173779
1_i9l84h29
Introduction to the
buy-and-bill

process
Join Susan Fleecs as she breaks down what to expect during the buy-and-bill process from ordering to reimbursement.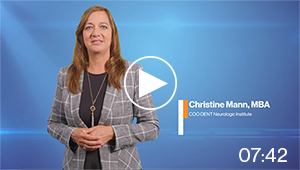 1603174145
1_lb1t9vu3
Coding and reimbursement
Christine Mann explains the importance of accurate coding and how it can impact the reimbursement for a drug.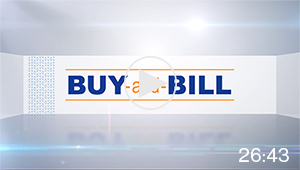 1603174485
1_ix9ig6ab
Getting to know the
buy-and-bill

process for drug acquisition
Watch as 3 experts break down the buy-and-bill process in detail and how it may impact a practice.